Hotels
Niagara Weddings Canada
Elope In Niagara Falls, Ontario, Canada – The Honeymoon Capital Of The World.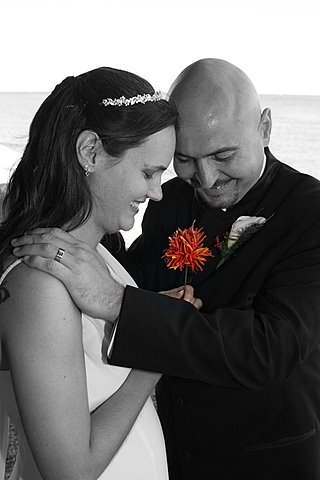 Best Western Fallsview 1-800-263-3580
Best Western Cairn Croft 1-800-263-2551
Ramada Hotel 1-877-374-4142
Courtyard by Marriott Niagara Falls 1-800-771-1123
Days Inn – Fallsview District 1-800-263-2522
Embassy Suites Hotel Fallsview 1-800-420-6980
Hilton Niagara Falls 1-888-370-0700
Marriott Niagara Falls – Fallsview & Spa 1-888-501-8916
Travelodge – 1-800-263-9390
Oakes Hotel Overlooking The Falls 1-877-843-6253
Old Stone Inn 1-800-263-6208
Radisson Hotel & Suites Fallsview 1-877-325-5784
Ramada Plaza Hotel Fallsview 1-800-461-2492
Four Points by Sheraton, Niagara Falls – Fallsview  1-888-238-9190
Marriott Gateway Hotel & Conference Centre 1-800-618-9284
Sheraton on the Falls 1-866-374-4406
Super 8 Hotel 1-888-442-6095
Travelodge Near The Falls 1-800-263-9390
Oban Inn, OSpa and Restaurant – 1-866-359-6226
Quality Inn – Ferry Street  – 1-800-440-9555
We conduct weddings and elopements in Niagara-on-the-Lake, Ontario, just 20 minutes from Niagara Falls.  It's often called Canada's prettiest town.  We conduct weddings in all major hotels, including The Vintage Inns. www.vintageinns.com
Four motels to consider are;
Carriage House – 1-800-267-9887
Candlelight Inn – 1-800-572-0308
Travelodge on Lundy's Lane – 1-800-578-7878
Here are some web sites to visit
Marriott  www.niagarafallsmarriott.com
Marriott Gateway www.niagarafallsmarriott.com
Howard Johnson Motel  www.hojobythefalls.com
Quality Inn Fireside www.niagaraqualityhotel.com
Sheraton On The Falls  www.fallsavenue.com
Hilton Hotel  www.experiencethefalls.com and www.hilton.com
Fallsview Plaza Hotel  www.fallsviewplaza.com/
Michael's Inn  www.michaelsinn.com  phone 1-800-263-9390
Crown Plaza  www.niagarafallshotels.com
Radisson Hotel and Suites Fallsview  www.niagarafallsview.com
Ramada Hotel  http://ramadahotelniagarafalls.com/
Embassy Suites  www.embassysuitesniagara.com
Oban Inn, OSpa and Restaurant – www.obaninn.ca
Another memorable and exciting way of getting married is at an Historical Bed and Breakfast.  With antiques from the past an old-fashion ceremony can be performed.  Many have wonderful gardens and gazebos for out-of-door weddings.  Here you can be creative and dress in yesterdays style. Phone numbers for Bed and Breakfast's in town can be obtained through Niagara Tourism, 1-800-563-2557, or call us.  Many of the Bed and Breakfast's in Niagara-On-The-Lake date back to the early 1800's and the decor is of the same period.  Their info number is 1-888-262-2283.    
You might wish to check out the Vintage Inns in Niagara On The Lake.  Their phone number is 1-800-361-6788.  Their web site is www.vintageinns.com  
Here are some B&B's in Niagara Falls
Butterfly Manor  1-905-358-8988
Graystone Manor   1-905-374-7840
Lion's Head B&B   1-905-374-1681 
Chestnut Inn B&B   1-905-374-7623 (See our Wedding Site page for a photo) – 4983 River Road, Niagara Falls – www.chestnutinnbb.com
Park Place B&B, 4851 River Rd. 905-358-0279