Prices
Niagara Weddings Canada
Elope In Niagara Falls, Ontario, Canada – The Honeymoon Capital Of The World.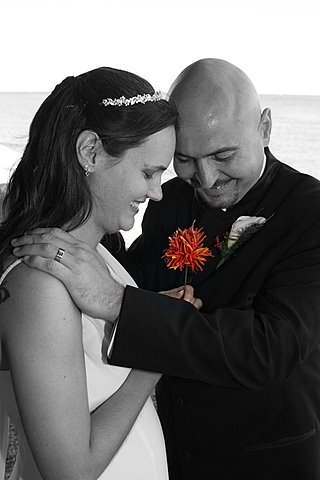 Our Prices
These prices are for officiating your wedding/elopement ceremony only.
They may vary during Christmas, New Years, and special holidays
Officiant on location in Niagara Area $325.00
We do not charge HST tax or a consulting fee
Special Package
Additional costs
Rehearsals, if required – $100.00 CDN
Witnesses – If you have no witnesses, we will provide them at a
cost of $30.00 each.
Marriage Licence – presently $125.00 at Niagara Falls city hall.
You can call Niagara Falls city hall at 1-905-356-7521 or visit them at www.niagarafalls.ca
Weddings and elopements outside the Niagara area may cost a little more depending on the location.