Legalities
Niagara Weddings Canada
Elope In Niagara Falls, Ontario, Canada – The Honeymoon Capital Of The World.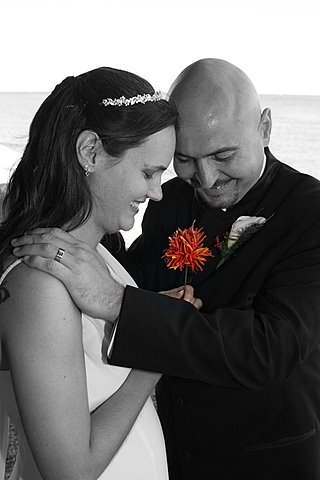 Marriage Licence
Marriage Licences are purchased at any city hall in Ontario.  The price varies from place to place – $125.00 in Niagara Falls.  Two forms of photo ID are required.  Divorced Canadians need their final divorce decree when purchasing the licence.  The marriage licence is valid for 90 days.  Once married you must wait 90 days before you can request a marriage certificate from the Ontario government.  
Your marriage is legal in most countries of the world. 
You do not need a medical, and, you can be married immediately after you purchase your marriage lieence.  
For Non Canadians divorced outside of Canada    
If you wish to elope in Niagara Falls, Ontario, Canada, and if you have been divorced outside of Canada, to prove that you are legally divorced to the Ontario government, there is a simple procedure to follow that requires the assistance of a lawyer from Ontario and takes between 2 and 4 weeks.   
Communication with the lawyer can be done through the mail or by fax.  You mail your final divorce decree to the lawyer.  The lawyer write a letter to the government stating you are legally divorced.  The government sends the lawyer a letter that you take to city hall when you buy the licence.  The lawyer returns your divorce papers.  
The lawyer we work with in Niagara Falls is;
Miranda J. Belansky. Contact phone: 905-357-3500 (ask for Lori Peters) or visit their website: www.mirandajbelanskylaw.com     OR
Bev. Hodgson, phone 905-354-1600 or email sherry@bevhodgson.com
You can also contact the law office of Bev Hodgson at 905-354-1600.